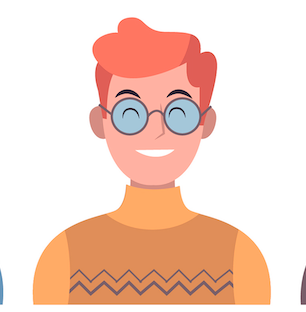 Andrea Navarro Llorca
Buena relación calidad-precio y ubicada al lado de la playa. Se recomiendo la parrilla de pescado y el mejo con papas arrugas.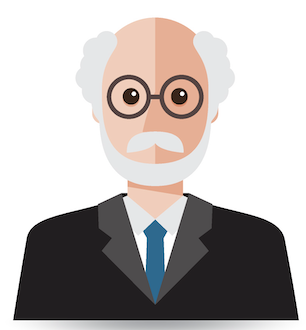 Rocio Segura Villalba
Comida con buena relación calidad precio. Sin mucha elaboración, comida informal. Lugar tranquilo y terraza muy agradable.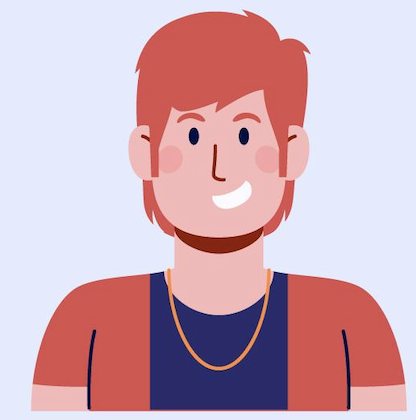 NORA GARCI
Lugar agradable , tienen tapas variadas y algun plato especial . El trato es correcto , los precios para ser una zona bastantr turistica creo van bien .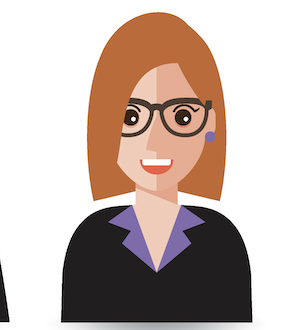 Susana Baldi
Sitio tranquilo. Buena comida. Buen desayuno. Buena atención. Buenas vistas. Precios algo elevados... Pero merece la pena ir.
Lola Márquez
Sitio con encanto y con un servicio encantador, sol y mar and piscina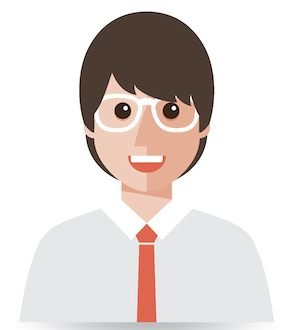 jesus benito
Muy rica la comida
Sheila Bueno García
Personal agradable y buen ambiente
rebeca blanco fernandez
Camarero súper amable, baños limpísimo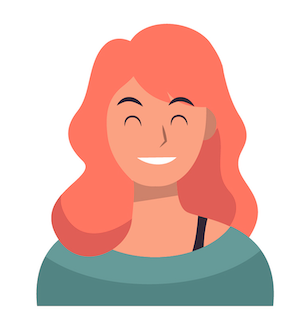 David Rowsell
Discovered this little place on the last day of our holiday, just wanted some tapas and a beer. We were really pleasantly surprised with the perfect setting, the wonderful food and the very friendly service, as we were made to feel welcome. I go to Lanzarote quite a bit and will return here and recommend it to friends.
George Walker
We stayed in Costa Teguise in May,and found this gem of a place. Ended up going every day,for coffee then wine, Great friendly staff,brilliant atmosphere,. great breakfast too. Doing a cruise in September that takes in Lanzarote,and looking forward to paying Los Amigos a visit.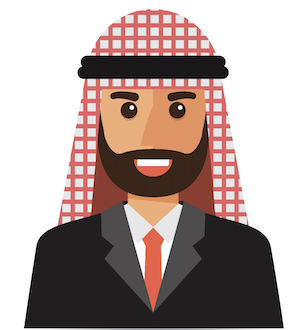 Wendy Waring
Great little place great tapas and wine 🍷. Good service friendly staff
Amanda Sibun
Best restaurant we have come across in Lanzarote. Fran is an "amigo" that exceeds expectations in customer service. Our son Noah loves him and his service along with his colleagues and the chefs is fantastic. Great food, great service, great prices and great atmosphere. Cannot wait for our next holiday to come back again!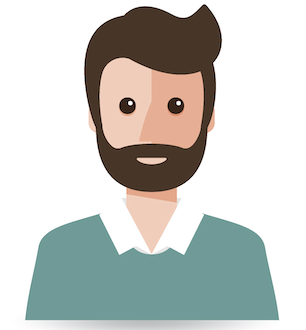 Paul Meredith
Popped in after being on the beach had a tapas and a few drinks the food was well worth it .. great price as well will be going back for more..
Seamus Burden
Good location, friendly staff, good food selection and good pricing.
Tony Turvey
Great bar with great staff and not forgetting the food muy Bien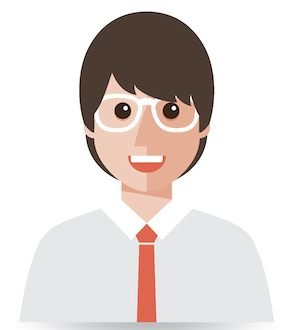 Amy Tomlinson New
Amazing food great service will definitely be back while we are here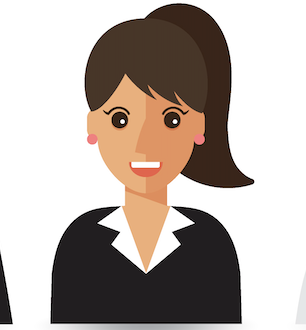 Martin Ford
Definitely worth a visit, the tapas is excellent especially the Russian Salad. Ummmm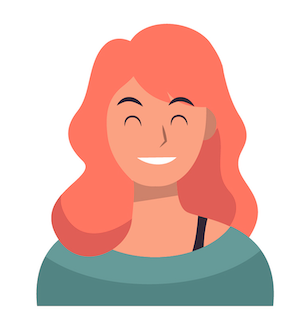 Michael Street
Stopped off for a drink but main reason was to book a table for tomorrow evening. Try to eat here every time in Lanzarote - always a treat!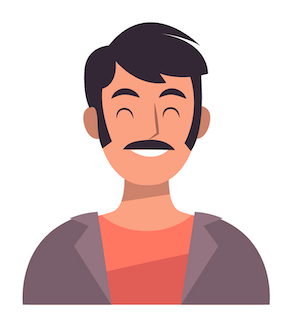 Roy Joinson
Excellent location with out of this world tapas,well worth a visit.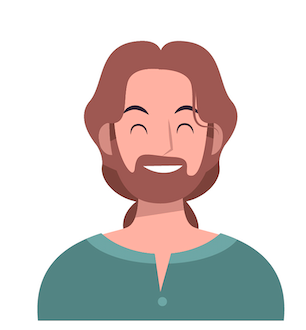 Nigel Allen
Always pop into Los Amigos every time we are in Costa Teguise. Great setting, good Tapas , good service and all round value for money🍺🍷😎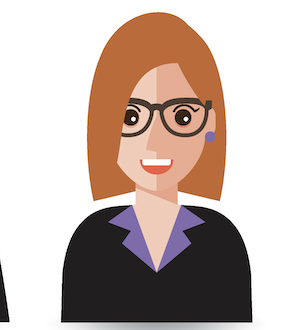 Sheena Buckland
Good food, friendly atmosphere, we went several times for breakfast, lunch or dinner.
Michaela Němcová
Great tapas and very good service! My fav place!!!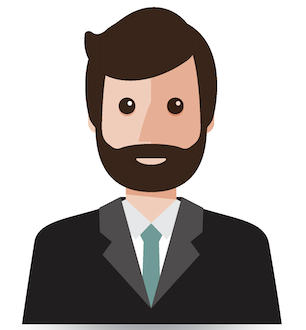 Jimmy G Jnr
Had an amazing time . Quality of the tapas was brilliant. Friendly staff , lovely views.... thank you !